ENG / DEU
Skills Profile


——————————————————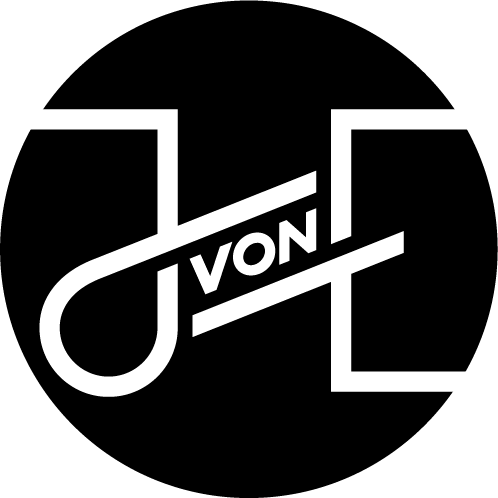 Concepter & CD Art/Copy
with 18 years internat. experience, excellent written and spoken English skills for near-native headlines, scripts & presentation narratives.

What I do:
——————
1. Ideas & Concepts

I'm just as comfortable developing creative strategies as I am creating concepts for integrated campaigns – or individual ideas for film, print, online, radio, promotions, POS, PR-stunts, media- und social media-stunts. Throughout my career I've produced campaigns and advertising for clients in every industry sector and across every channel.

2. Supervision of execution

Once an idea has been signed off by the client, I'm happy to write production briefs in either native German or English language for designers, photographers, directors, typographers, illustrators, motion- and webdesigners, finished artists, etc. – basically everyone needed to bring the idea to life. On top, I offer on-location supervision for film- and photo-shoots, creative direction for finished art and overseeing post production for moving images like colour grading, offline and online editing.


How I do it:
———————
As a genuine hybrid creative I feel at home with both art direction and copywriting – since I believe that crafting an idea requires good skills in both disciplines. Usually I like to work in a team with a creative partner, i.e. another art director or copywriter – but I'm comfortable working solo as well. For internal creative reviews I present my ideas as scamps / rough layouts or as scripts. As a trained art director I can craft moodboards or a draft layout for client presentations. However I prefer to work together with a graphic designer or mac operator to create artworks for the final presentation document. Of course, I'm also happy to take care of the artwork myself. As a copywriter I'm hands on with writing headlines, claims, scripts and presentation texts to professionally present the ideas to the client.